Date: 16 December 2019
As we approach the end of this decade, DevOps has also entered its second decade. DevOps' 10th birthday was marked at the recent DevOpsDays conference in Ghent, Belgium – the venue for the first DevOpsDays in 2009.
Following straight on from DevOpsDays Auckland, I went to Ghent to celebrate the occasion, learn from others and share our experiences.
The Organiser Day was attended by 150 organisers from 50 DevOpsDays events around the world. As well as sharing tips on handling sponsors, diversity, venue and food, we heard about the successes and challenges of organising DevOpsDays in Brazil, China, Ukraine and Cuba.
One of the highlights was meeting some of the instigators of the DevOps movement, including 'The Godfather' Patrick Debois, Andrew Clay Shafer and Kris Buytaert.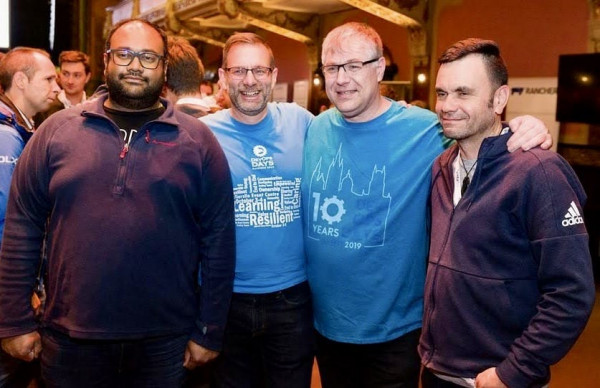 Patrick talked about his personal journey over the last five years, as he dealt with bottlenecks in the pipeline and collaborating beyond the technical team to his company's suppliers, marketing, HR, sales, legal and finance.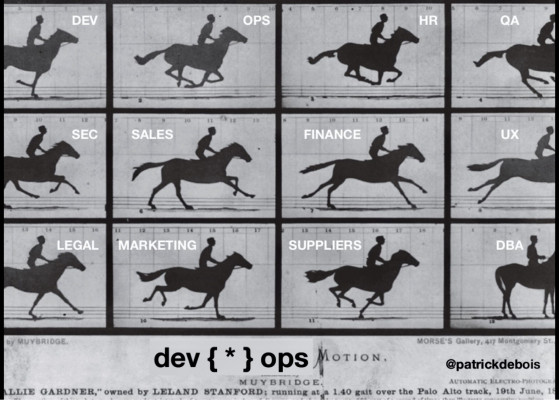 What are my predictions for the next decade? I'll anticipate a continual layering of good practice with <next buzzword> on top of DevOps (2009) on top of Agile (2001). Hopefully the next buzzword will encompass all aspects of the new way of working across the enterprise. The biggest challenge will continue to be bringing people on the journey, with advances in Cloud and AI bringing even more challenges and opportunities. Like Patrick, I'm excited about broader collaboration across disciplines, including Better Rules bringing together teams including policy analysts, lawyers, legislators, service designers and development teams.